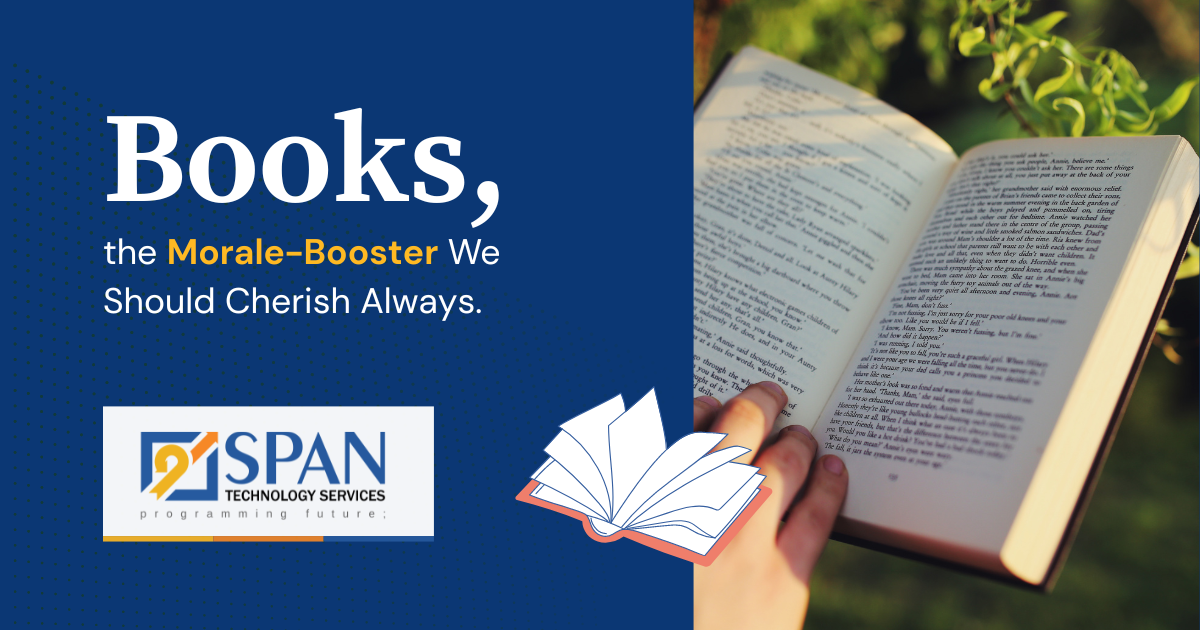 August 12, 2022
The art of reading books takes us not only to the world of fantasies and fiction but to the place where we attain the peace of mind that we always crave for!
October 6, 2022
Passion is not just about finding what you do well. It's about finding the work that keeps you always inspirited no matter what. 
September 15, 2022
Engineering, The Magic Wand that Transforms the World! How will the world be without Engineering?
September 2, 2022
Over the years, advertisers are able to track the online behavior of their users and display ads tailored to them by making use of third-party cookies.